Keep
lifting

no matter what

You better believe we stand behind every one of our cranes once they leave the shop floor. Our factory-trained service technicians are qualified to provide continuous technical service and support to resolve almost any crane-related problem quickly and efficiently. That way, your project doesn't get dragged down if the unexpected shows up on the worksite.
Inspections and Training
For us, safety will always be our top priority. And while staying in compliance with federal regulations can be tough, we proudly take that challenge on. That means performing periodic inspections based on the following schedule: Normal and Heavy Duty – Yearly Severe Duty – Quarterly Annual (Periodic) Crane Inspections as Required by ANSI & OSHA Standards Monthly (Frequent) Crane Inspections as Required by ANSI & OSHA Standards OSHA Qualified Operator Training Maintenance Crane Training Testing & Certification of Hoists, Cranes & Bridge Crane Systems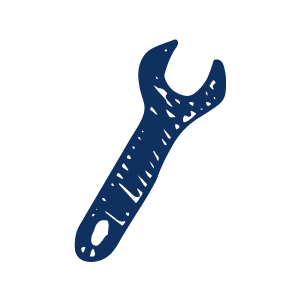 Repair and Maintenance
We take our work seriously because we know that when your crane stops working, you stop working. From routine maintenance to emergency troubleshooting, our technicians are ready and waiting to make sure you keep lifting and your projects stay on schedule.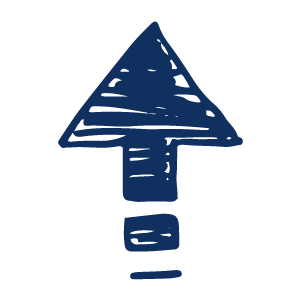 Upgrades
Our overhead cranes are built to last, but that doesn't stop technology from changing all around us. Your crane will likely need an upgrade in the future and, whether or not it was designed and manufactured by Zenar, our team of engineers can add an upgrade to any crane with the right hardware.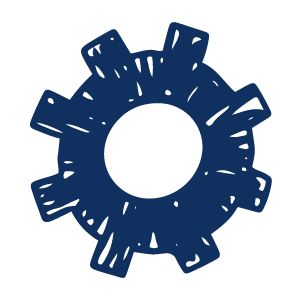 Installation
We offer on-site installation services through the Zenar Service Group or vetted third-party providers depending on your individual needs. Whether you need cranes, rail systems, conductor-bar systems, or modernizations installed, we know every installation process is unique and will work with you to get the job done.
Raising safety above all else
There's no resource more valuable than the people who make a worksite…work. That's why we make safety our top priority full stop. From OSHA-compliant inspections and trainings to expert support that's ready when you need it, we keep things running smoothly AND safely. 
Learn more about the lengths we go to ensure your project is safe at all times when working with our cranes. 
Learn More About Us