How we're
built
Lifting America higher takes more than just quality; it takes a foundation built on solid core values. Without them, our innovations just wouldn't happen. It all started when our founders built Zenar from the ground up, through hard work, tenacity, and continuous improvement. From custom design to fabrication to quality assurance, every process has been guided by the same company culture for decades.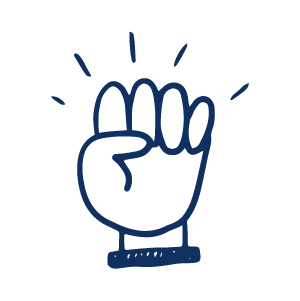 We Are Determined
When you come to us with a project, we make sure you get a solution.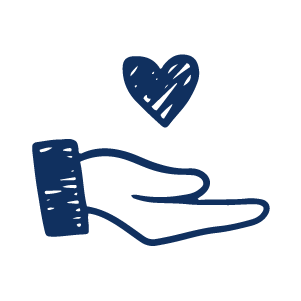 We are loyal
From beginning to end, you are our focus, and we will get the job done.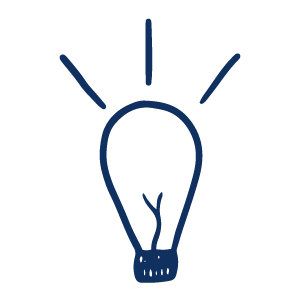 We are Innovative
When a project faces challenges, we rise to the occasion and deliver.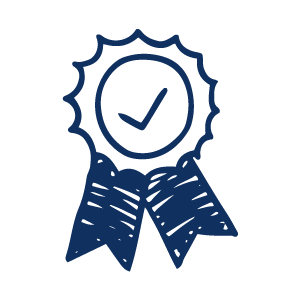 We are Proud
We demand quality from every one of our cranes and won't settle for less.
A history of American
ingenuity
No matter the challenge, we're determined to handle your project without compromise with an unrelenting eye on innovation and quality assurance. Because those aren't just the principles we were founded on, but also the ones that will bring us all success tomorrow.
Founded in Hard Work
Since our founding in 1972, Zenar has worked tirelessly and tenaciously to innovate and move companies forward. It all started in a small building in Oak Creek, a bit south of Milwaukee, initially servicing and rebuilding other people's cranes.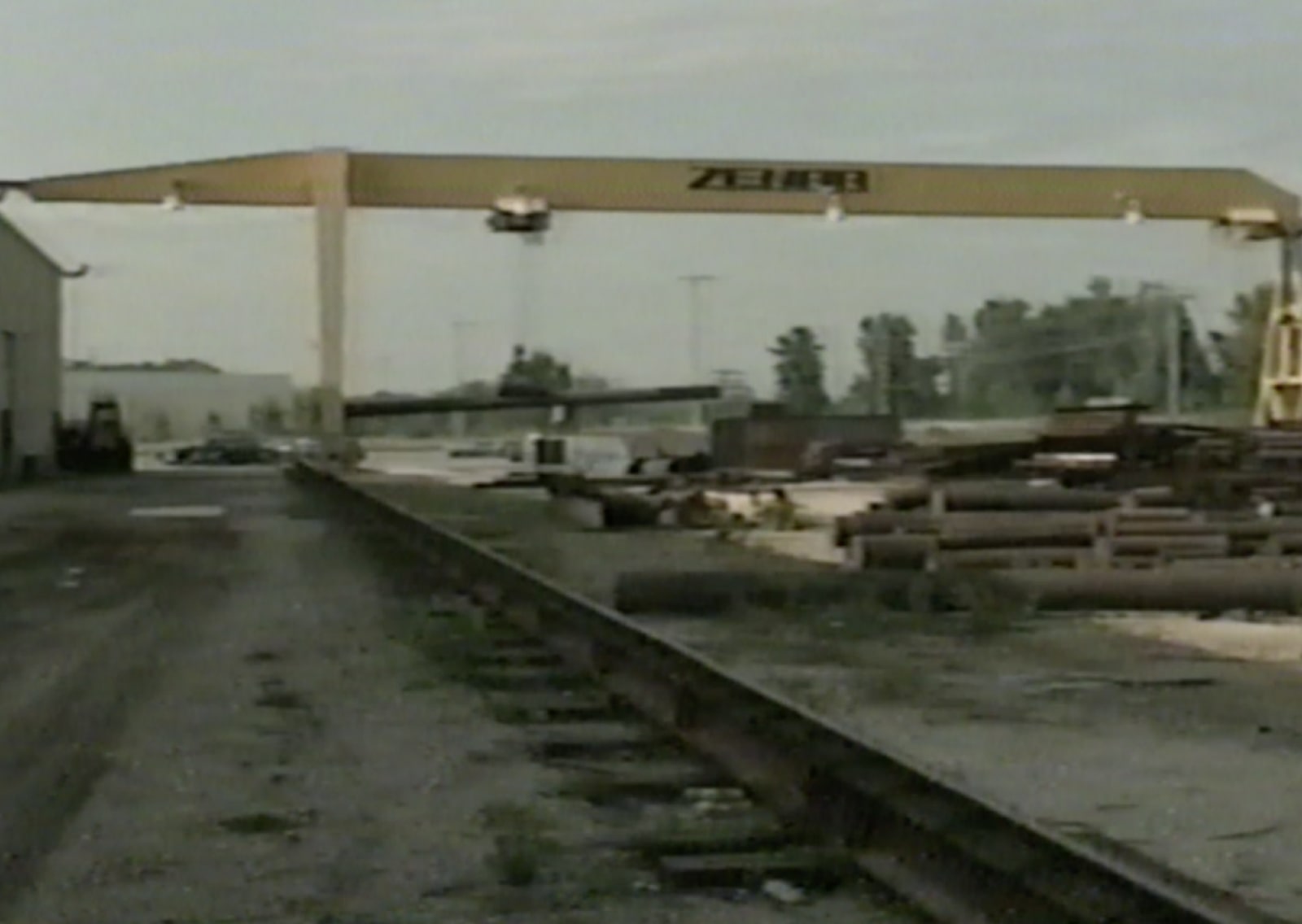 Building Something Great
Over time, our founders began creating parts for smaller cranes — ranging from one to 10 tons — and later began manufacturing cranes with some outsourced components. From there, they started developing their own designs from start to finish, slowly laying the path to the Zenar we see today.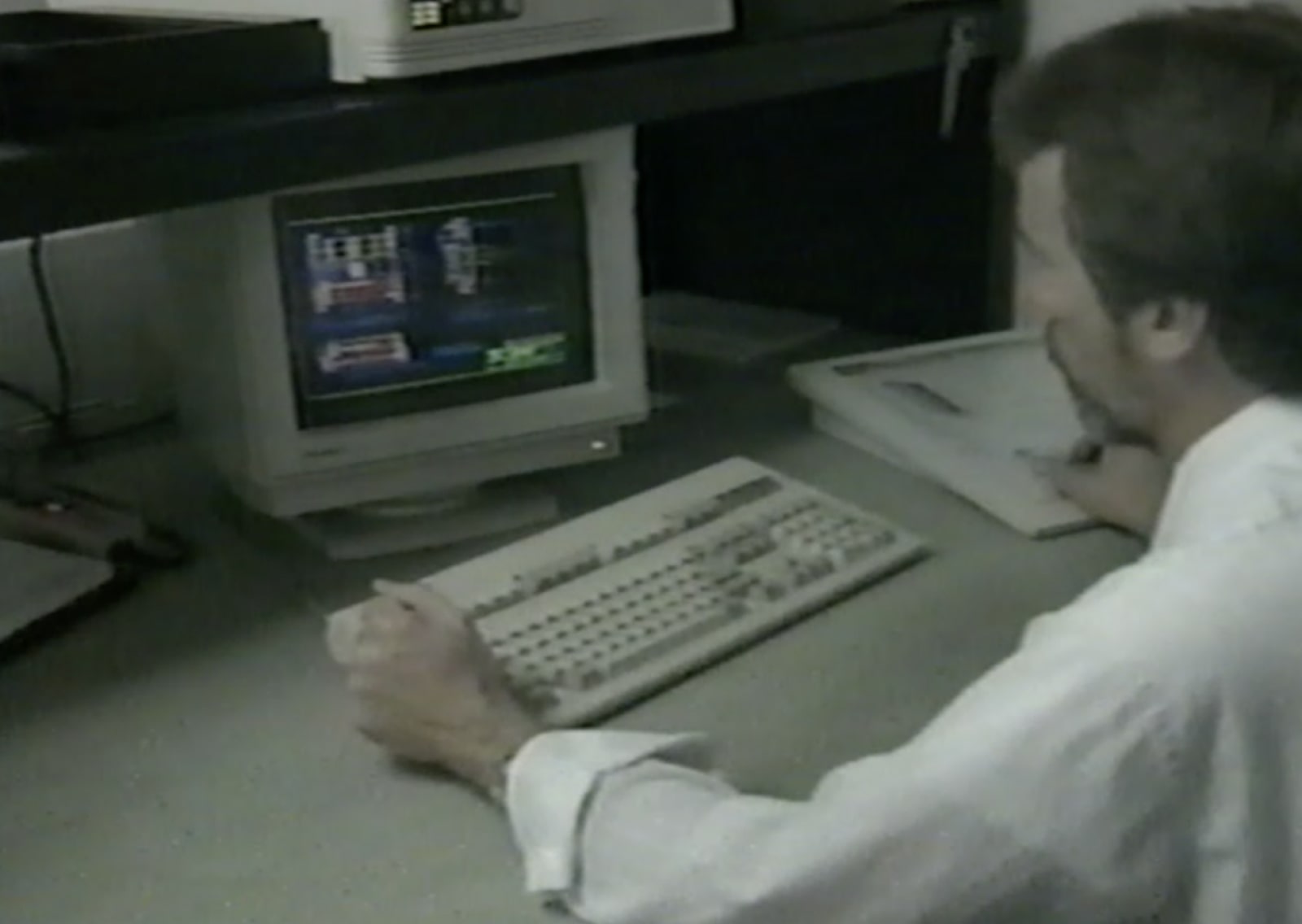 No End in Sight
Today, with an ever-growing number of craftsmen under our 120,000-square-foot roof, our family business operates row upon row of the latest CNC, milling, horizontal boring, and lathe equipment. Zenar's modern machine shop continues to grow each year, along with our global reputation for cutting-edge crane design and precision results.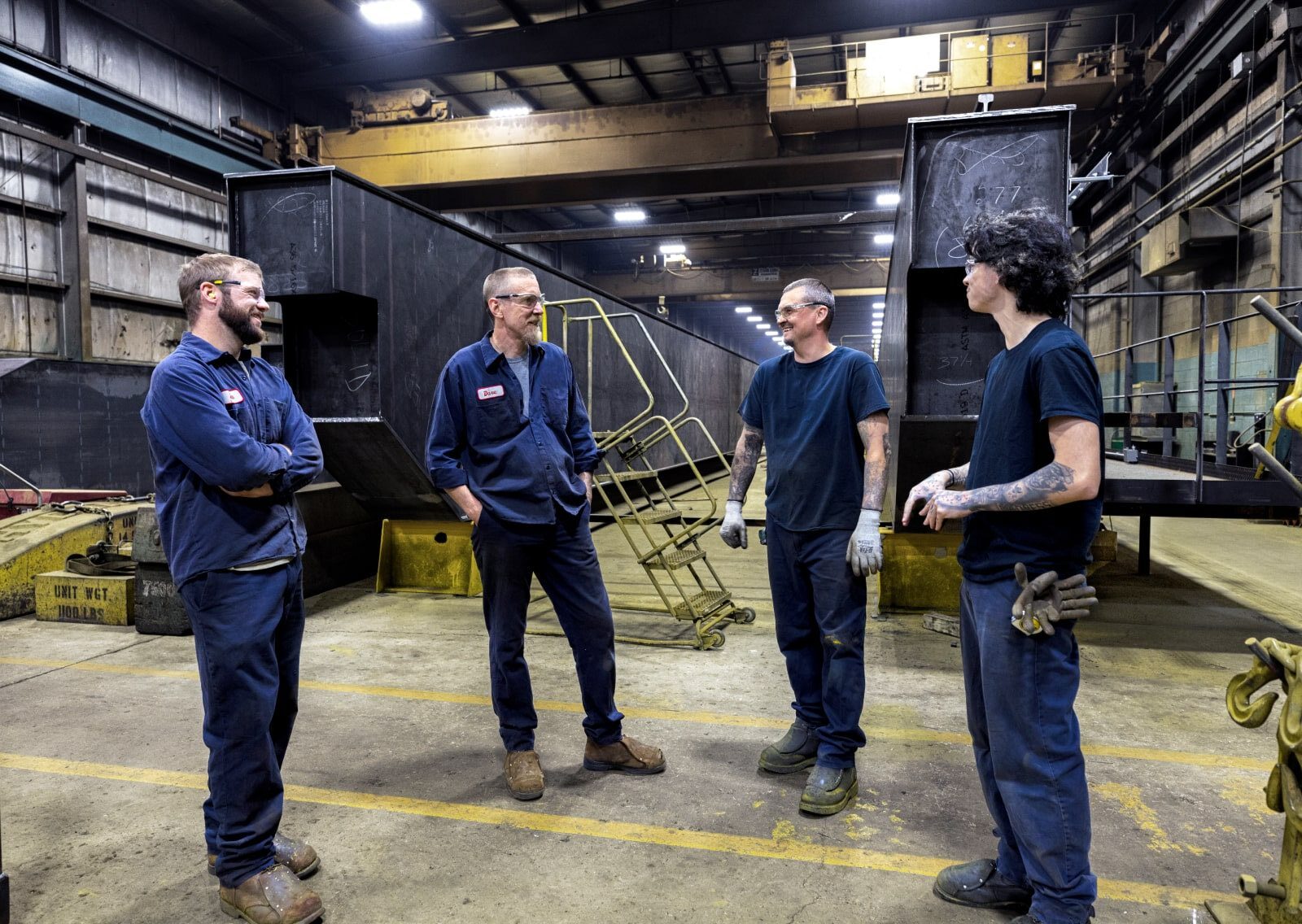 Proudly a Top Workplace
Since 1972, we've worked hard to create a culture that not only lifts America higher but also lifts our employees to new heights. It's because of this that we've been a Top Workplace 2023 and we couldn't be prouder!