Our Process:
Let's get
lifting
From the first time you reach out to get your project moving to the day you're finally on site and lifting, we won't stop until you get the best crane possible; our process makes sure of it. We craft every component of your crane to the highest standard, making sure your voice is heard loud and clear through the entire process.
Consultation
When you start the conversation about a single- or multiple-crane project with our team, that's when we start getting our hands dirty. We work with you to find your project's exact specifications, so you get the right crane for the right application. And trust us, there isn't a job we can't customize a crane to handle. 
Unlimited options

 

Customized for you

 

Sales guidance

 

Competitive estimates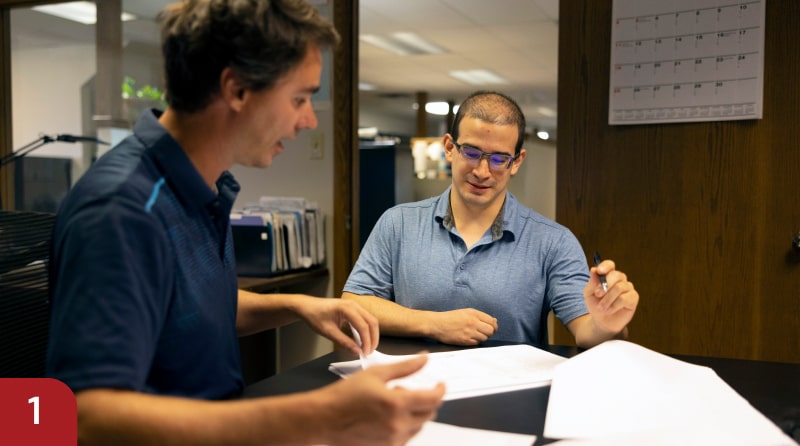 Engineering Design
Once you accept our proposal, then it's off to a special discovery period with our engineers to uncover any information that might've been left out in our initial conversations. They'll then take all they've learned and create the initial designs. 
Personalized approach

 

Sales representatives will help guide the process

 

Ability to submit revisions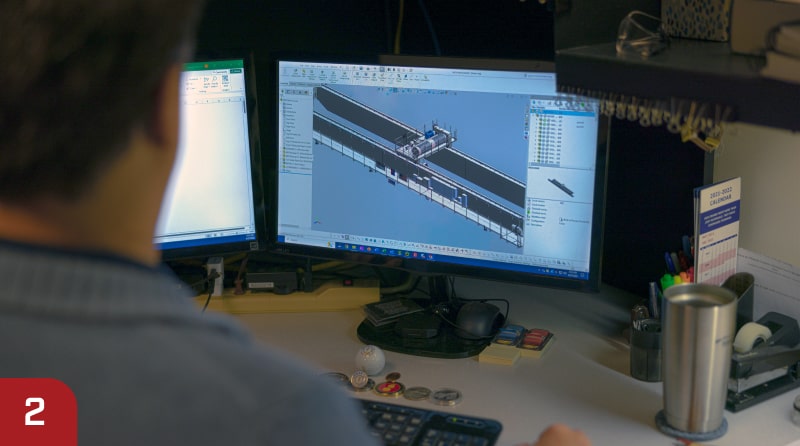 Review
When our engineers finish work on the first drafts of your designs, you'll have the opportunity to review them and send us any feedback you might have. The dialogue will continue as we work to perfect the concepts and make sure everything is correct before turning them into detailed drawings for manufacturing.  
Engineers will ensure nothing is forgotten

 

Work hand-in-hand with our team

 

You have the final say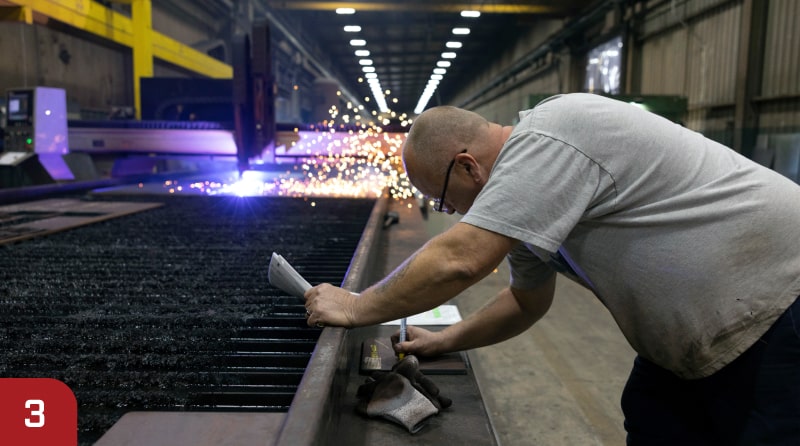 Manufacturing
This is the stage where your project begins to take shape and become a physical reality. A skilled team of welders and machinists will start work on all major components of your crane while electricians are making panels, festoons and raceways. From there, assembly can officially begin.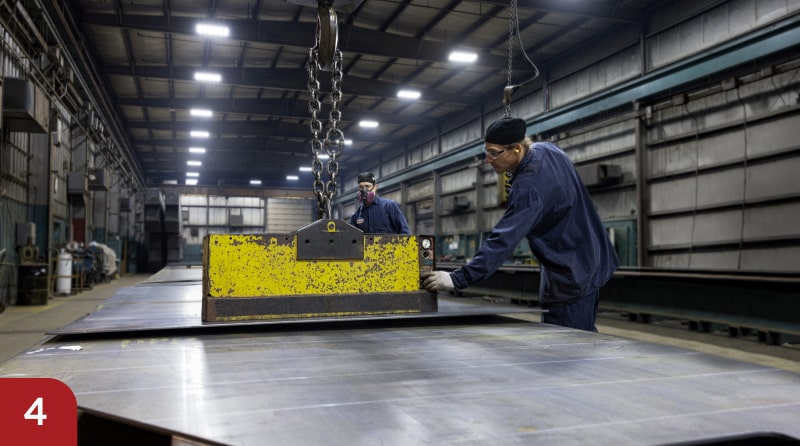 Testing
Get ready to see your crane come to life, because you'll get to come and see it in person at this time. During testing, temporary power is supplied to the crane and we test each of its motions to ensure the bridge, hoist, and trolley all function properly. You'll also be able to walk all over the crane and last-minute issues or changes can be addressed before we disassemble the crane for painting and shipping.  
Our experts ensure quality

 

100% hands-on

 

Changes can be made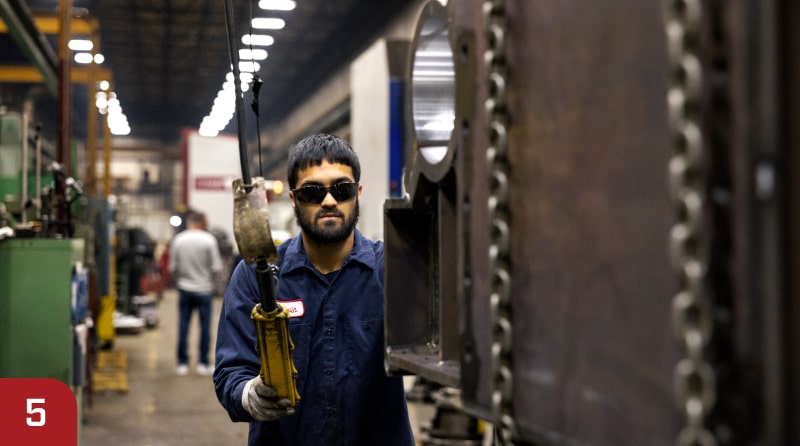 Installation
The final step in the process, we send our own installation crew to erect, wire, and start up every one of our cranes. That way, all our projects are turnkey and customized to your needs.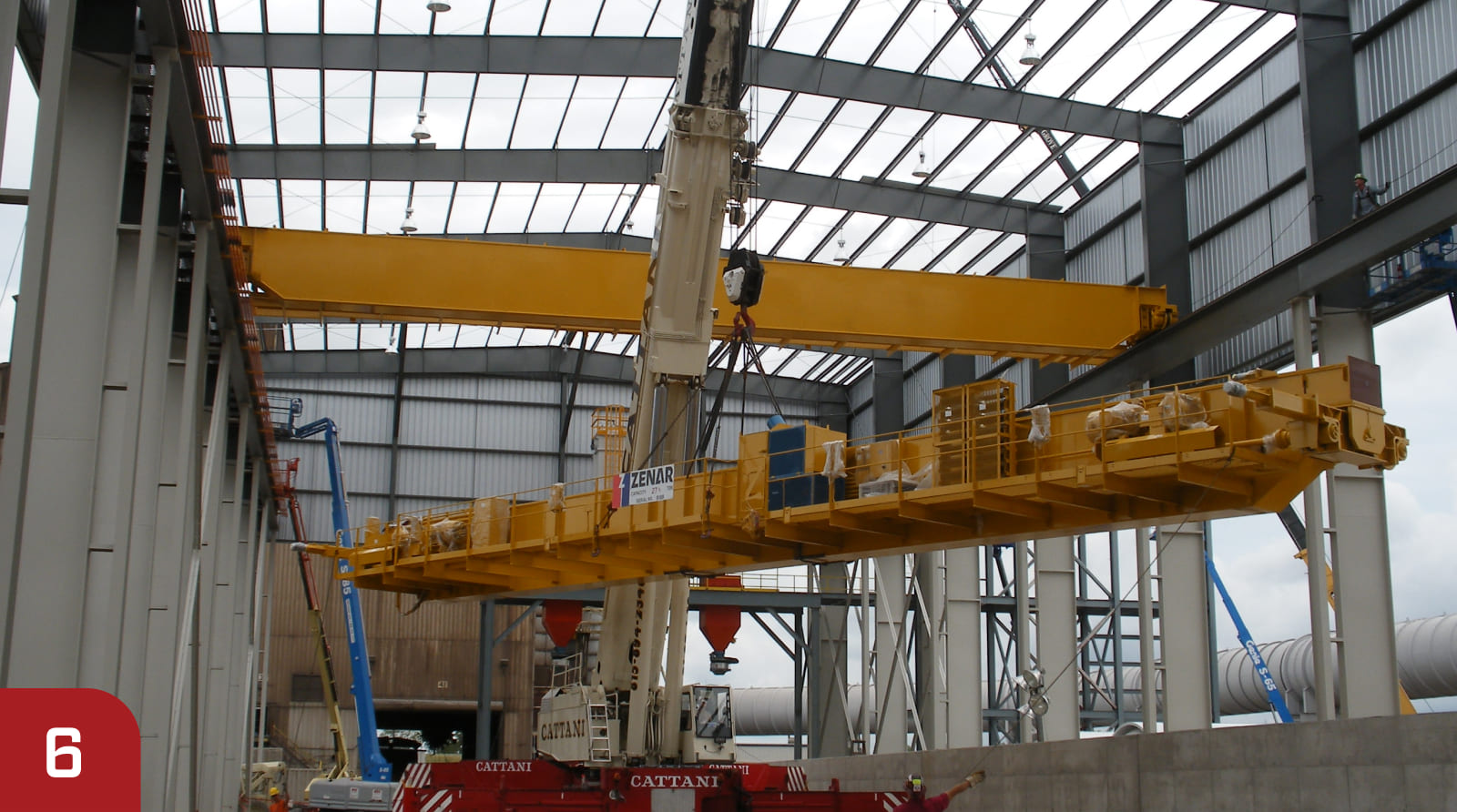 The End Result That Gets Results
Once you're through the process, you'll get a crane that not only moves your project forward, but also moves your business forward. And even though the building phase is over, we're here by your side to keep you up and running, no matter what.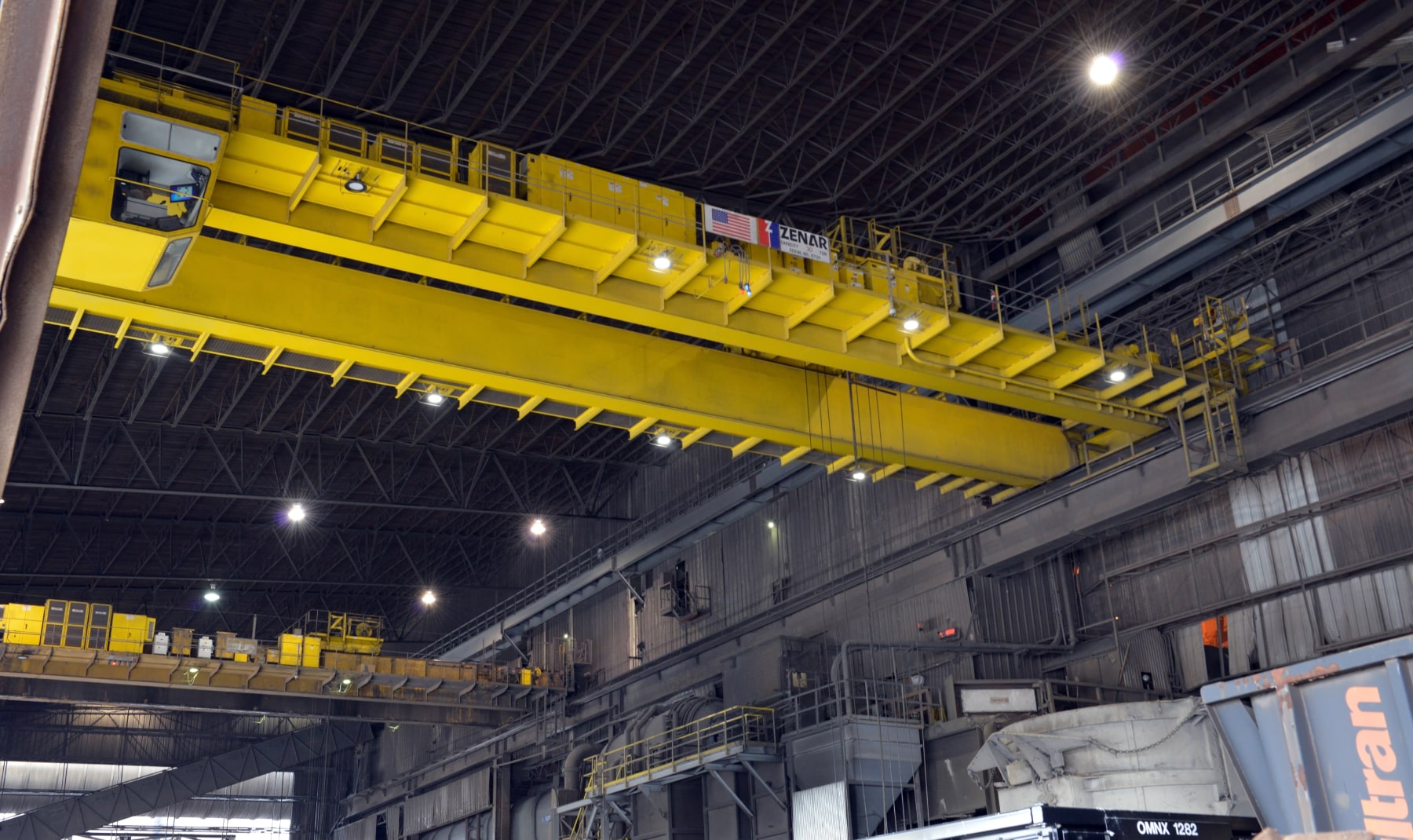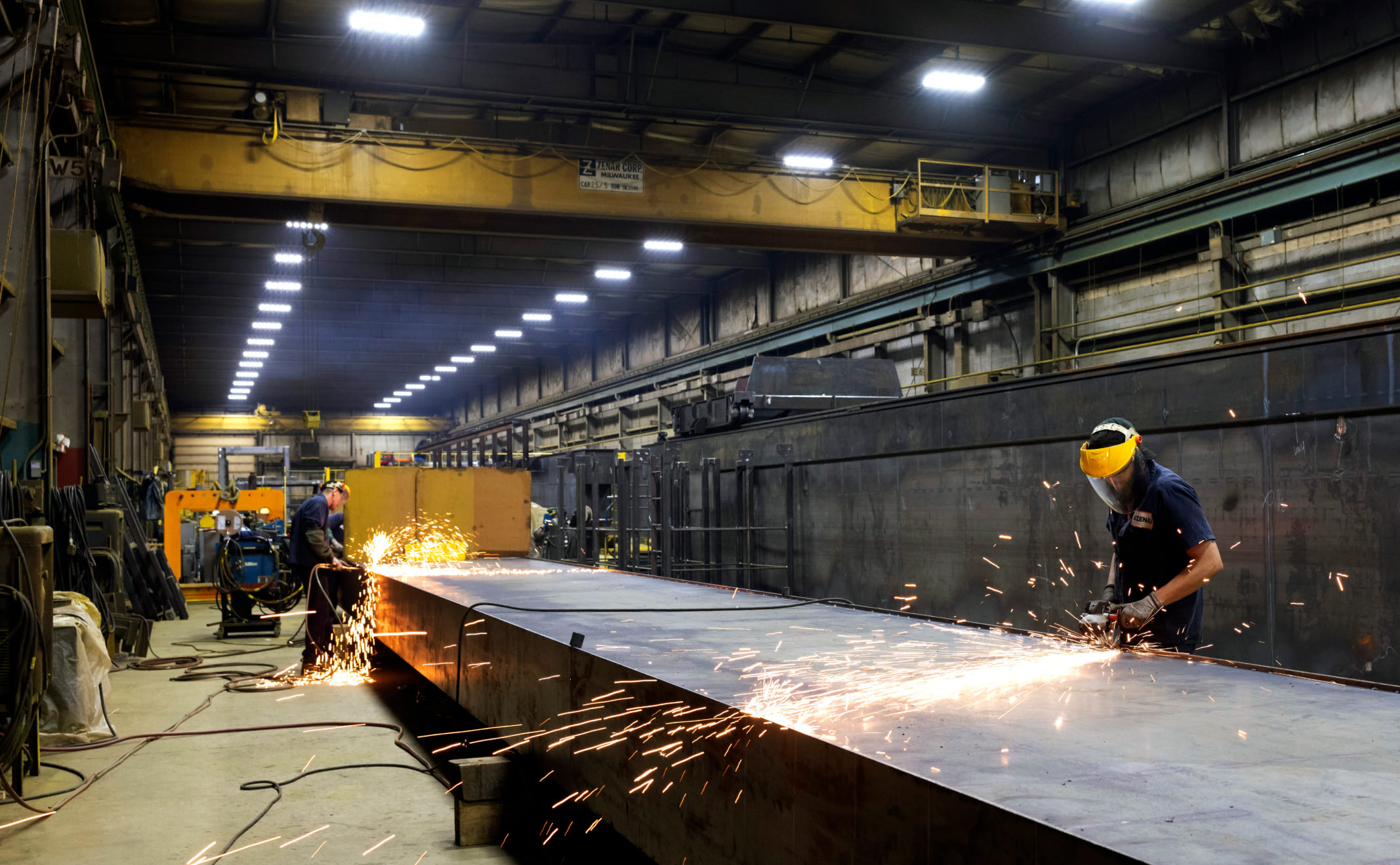 Ready to lift
The final product of our individualized approach to building cranes is a world-class, custom product specifically built for your project's unique needs. Since we oversee the crafting of each and every component in your crane, we can be sure that it meets our strict quality standards so it can get the job done.
Learn More