All-American

Parts
Our skilled engineers are ready and waiting to jump into work on your project at any time. That way, if you need a crane part, we can deliver it whenever you need it without having to wait for it to be in stock.
Cabs
Our team designs and fabricates custom cabs to fit all of your needs as part of the overhead cranes options package.  
Customizable features: 
Cab Movements

 

Fixed

 

Independent Traveling Cab

 

Cab Mounted on Trolley

 

Number of Windows, Positioning of Windows, Window Tinting

 

Type of Glass Used for Windows

 

Air Conditioning (through the wall or split type)

 

Type of Chair Included in the Cab

 

Controls (Joystick, Radio, Pendant)

 

Safety Devices

 

Emergency Descent

 

Horns/Sirens/Lights

 

Monitoring Equipment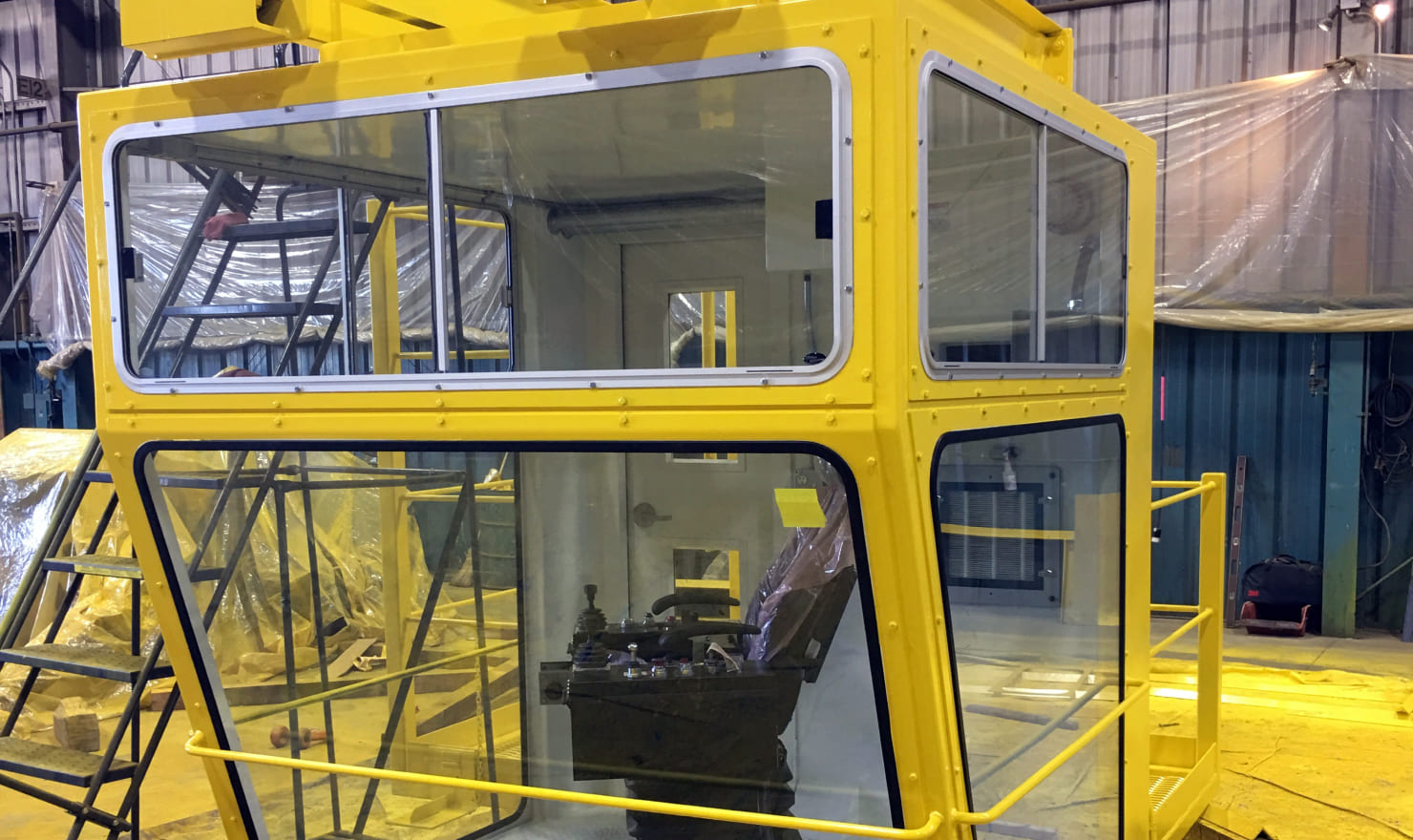 Transfer Carts
We're committed to providing superior material-handling solutions for every application. All of our transfer carts are engineered per customer specifications and manufactured in-house and can include radio, manual, or passenger controls.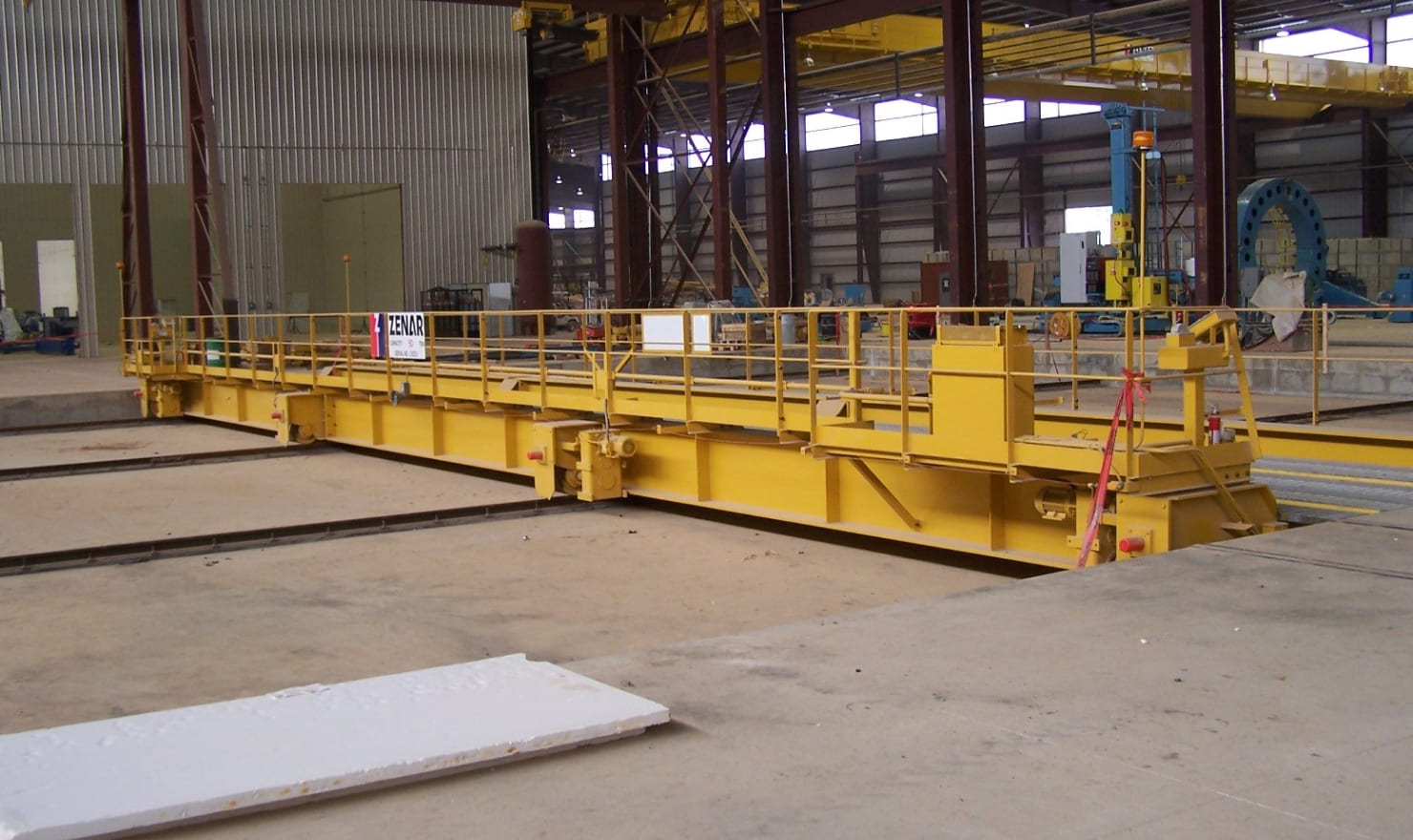 Electrical Components
When it comes to electrical components, we work tirelessly to make sure you receive high-quality, maintenance-friendly designs in every product you order.
Designs follow CMAA 70, NFPA 70 for electric overhead traveling cranes.

 

Control panels are designed around the UL508A standard and are built in-house.

 

Individual systems of the crane are tested for functionality and quality. The crane is then completely assembled on the plant floor for final inspection and testing.

 

Traveling festoons are designed and built at Zenar to give greater flexibility for customer specifications.

 

Custom cabinet and electrical house design

designed

for climate moderated control solutions.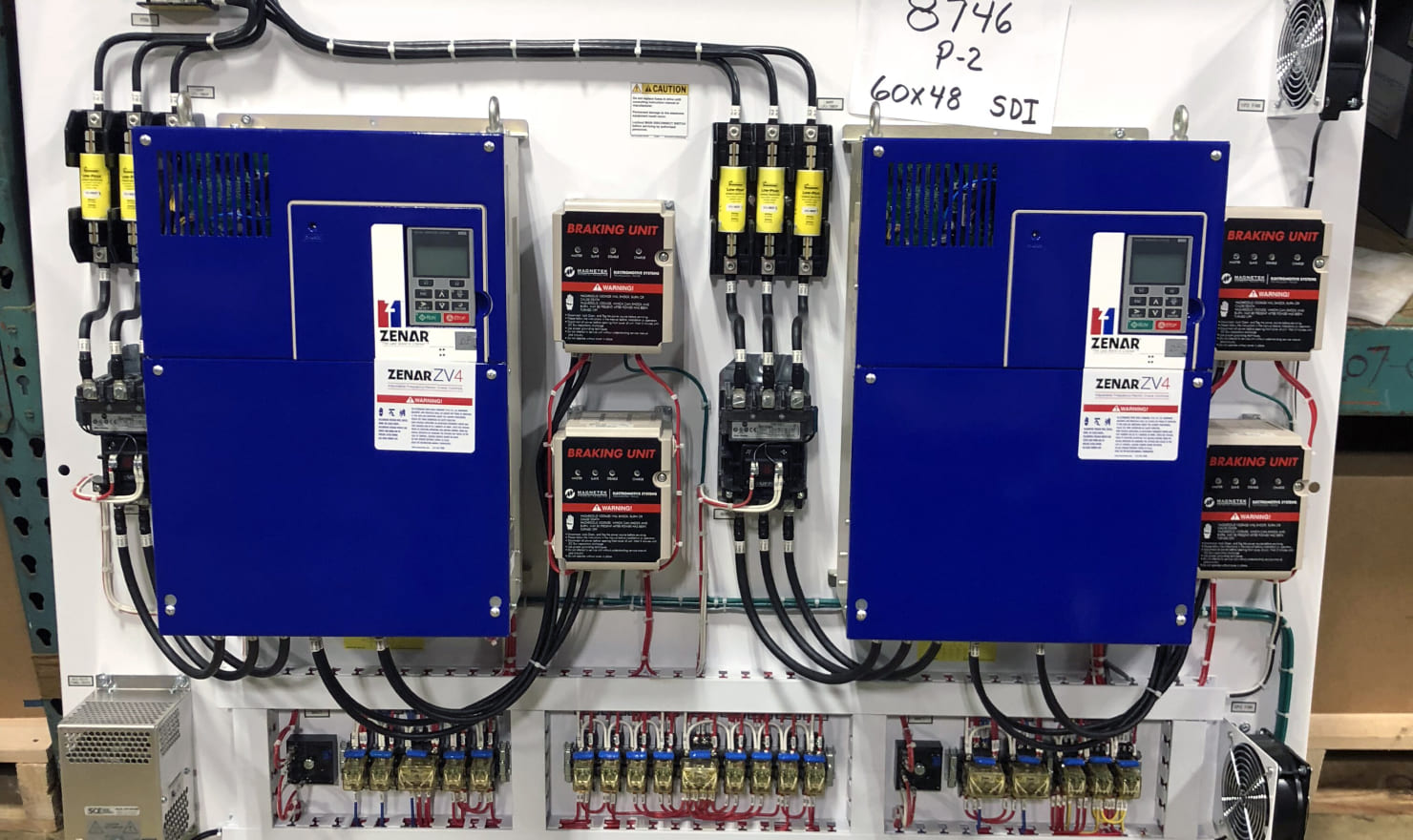 Hoists
No matter what you're lifting, we build hoists to get the job done. We offer: 
HD Hoist:

Our most heavy-duty hoist unit, used in situations where there is going to be heavy to severe service.

 

HL Hoist:

A maintenance-friendly version of the HI hoist unit used to assist in jobs where there is moderate to heavy service.

 

HI Hoists:

Our low-duty, light-service, and low-profile hoist used in facilities where there is not a lot of headroom above the crane.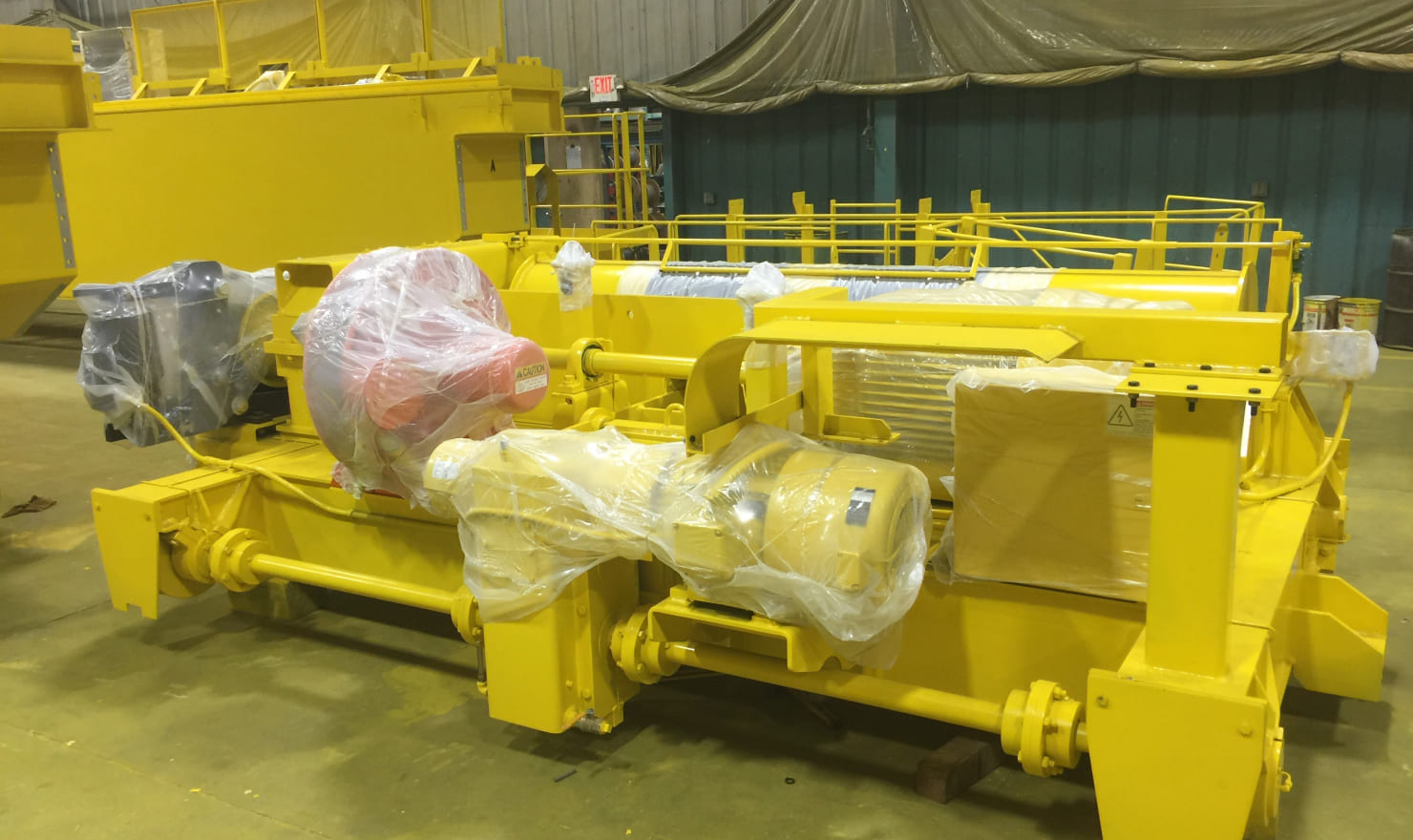 Below-the-Hook Devices
With each and every below-the-hook device, you're getting an unrivaled attention to detail to ensure your crane is made right. Our devices: 
C-Hooks

 

Lifting Beams

 

Telescoping Coil Grabs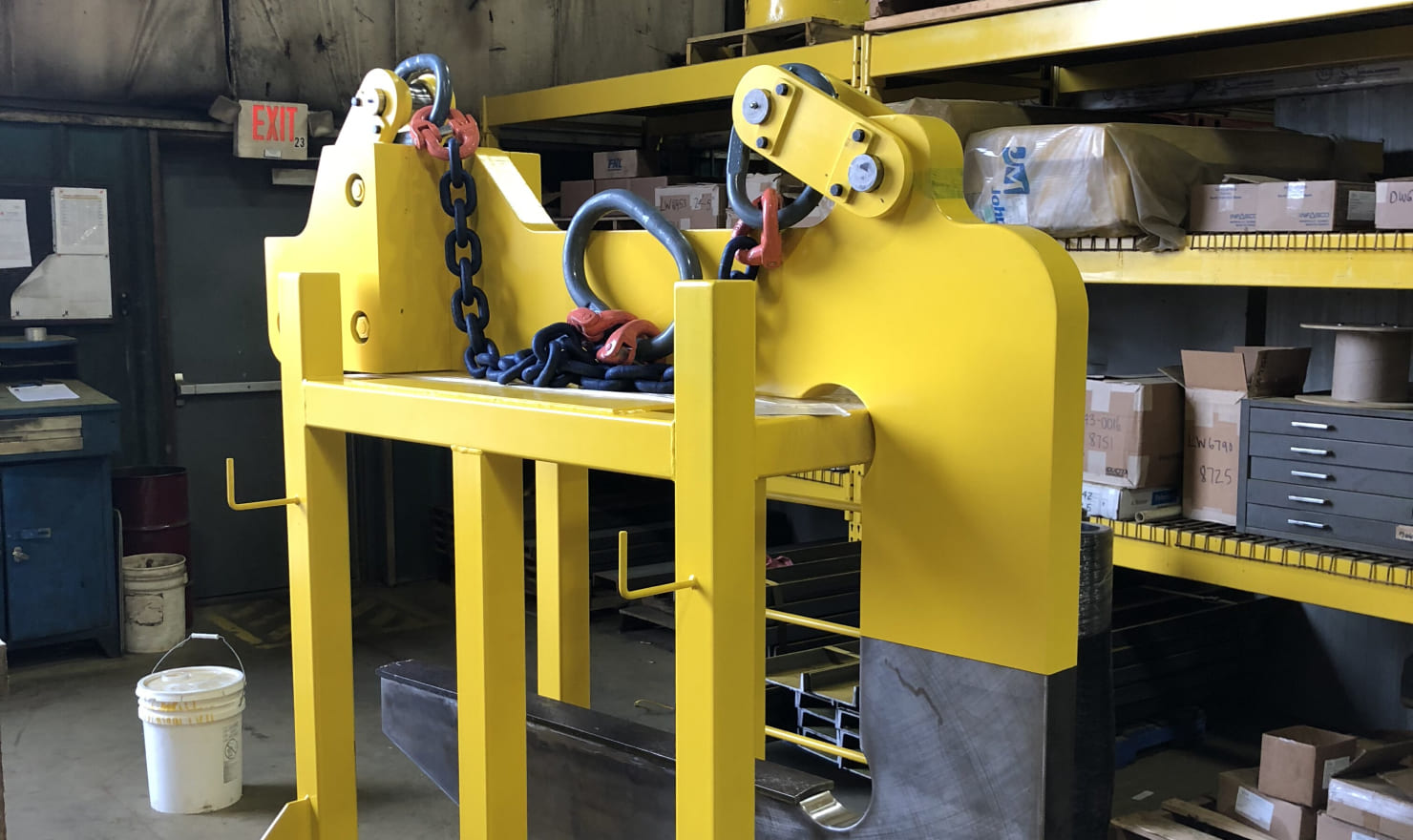 Reverse
Engineering
If your crane requires older, out-of-stock parts, we have the ability to remanufacture them using blueprints or the existing parts themselves. This includes:  Bridge & Trolley Wheel Assemblies  Gear Reducers  Below-the-Hook Devices Hoist Drums (Rescore or New)
Our Process
Our process is designed and crafted to take on any of your needs, making sure you get a custom crane solution that fits your project like no other. We want your voice to be heard when we build every component and won't stop working until the quality of the finished product is unrivaled.
learn more about our process