Latest in
Lifting
Through ingenuity and a dedication to innovation, we're always pushing the world of overhead cranes forward. Here, you'll get an inside look into our process and the knowledge we use every day to create our American-made cranes. Read the blogs below and reach out to us if you want to lift with us.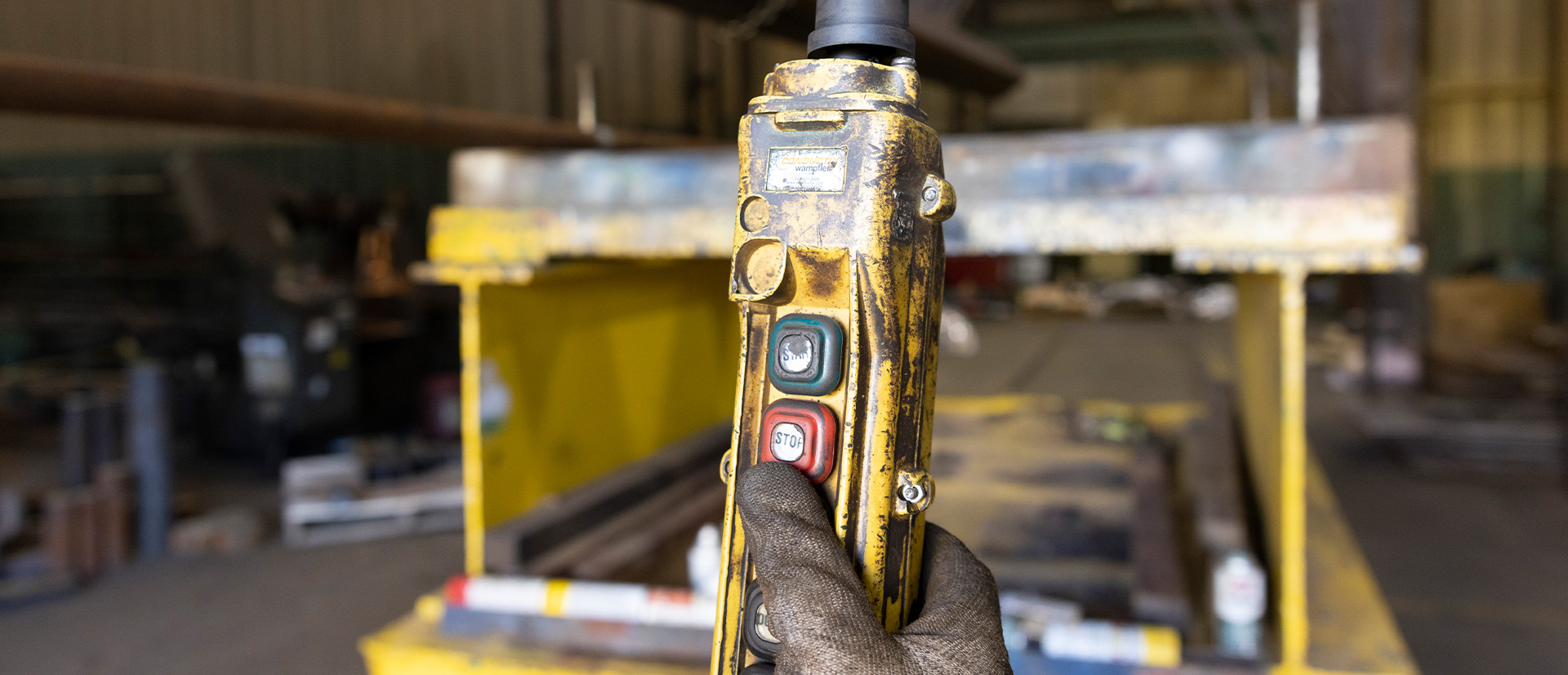 Featured Post
The History of Overhead Cranes
It might be hard to believe, but overhead cranes have been a crucial part of industrial operations for over a century.
Read More about This
Sorry, no blogs matched your criteria.